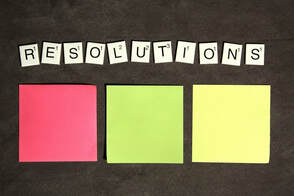 "For I was hungry and you gave me something to eat, I was thirsty and you gave me something to drink, I was a stranger and you invited me in, …."
Matthew 25:35
​
Resolving to Be a Positive Change Maker in 2019
The word "resolve" is defined as "to decide firmly on a course of action."
The beginning of a new year is a chance to make resolutions that bring about positive changes.
Sometimes you give up an old habit or you start something new.
One great resolution is to get involved with a charitable organization such as FHFH. It will not only make a positive difference in your life, but also in the lives of people struggling with hunger in your community. And if you get involved with FHFH along with other members of your family or your friends, you can strengthen those relationships by working together with the common goal of ending hunger in our country.

There are many ways you can get involved with FHFH:
We look forward to a new year and continuing our resolve to end hunger.

On behalf of FHFH and all those in our country suffering from hunger, we THANK YOU for your generous support!

​​Sincerely,
Josh Wilson
Executive Director
Farmers & Hunters Feeding the Hungry