Donate deer elk, or livestock to help feed the needy of your community! We have a network of participating butcher shops ready to receive your donation.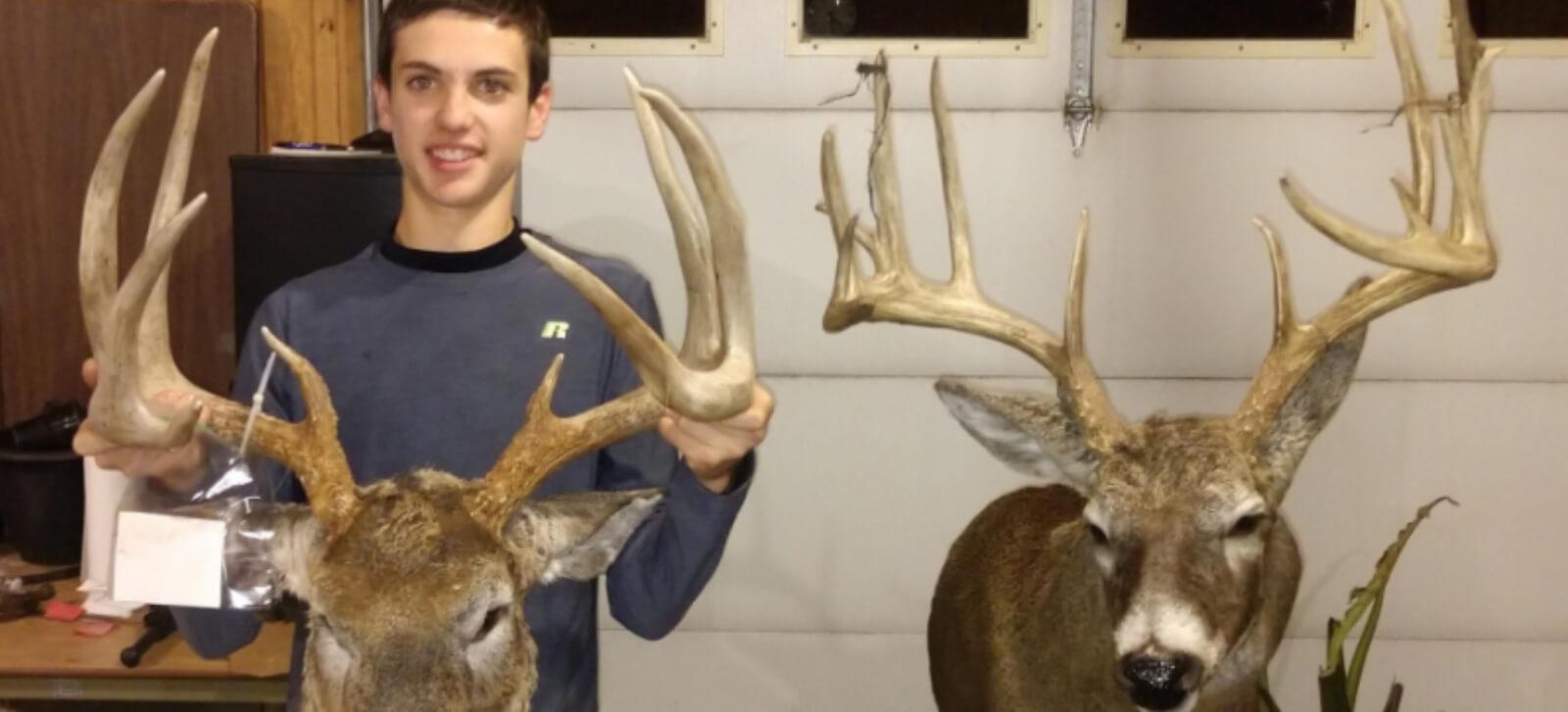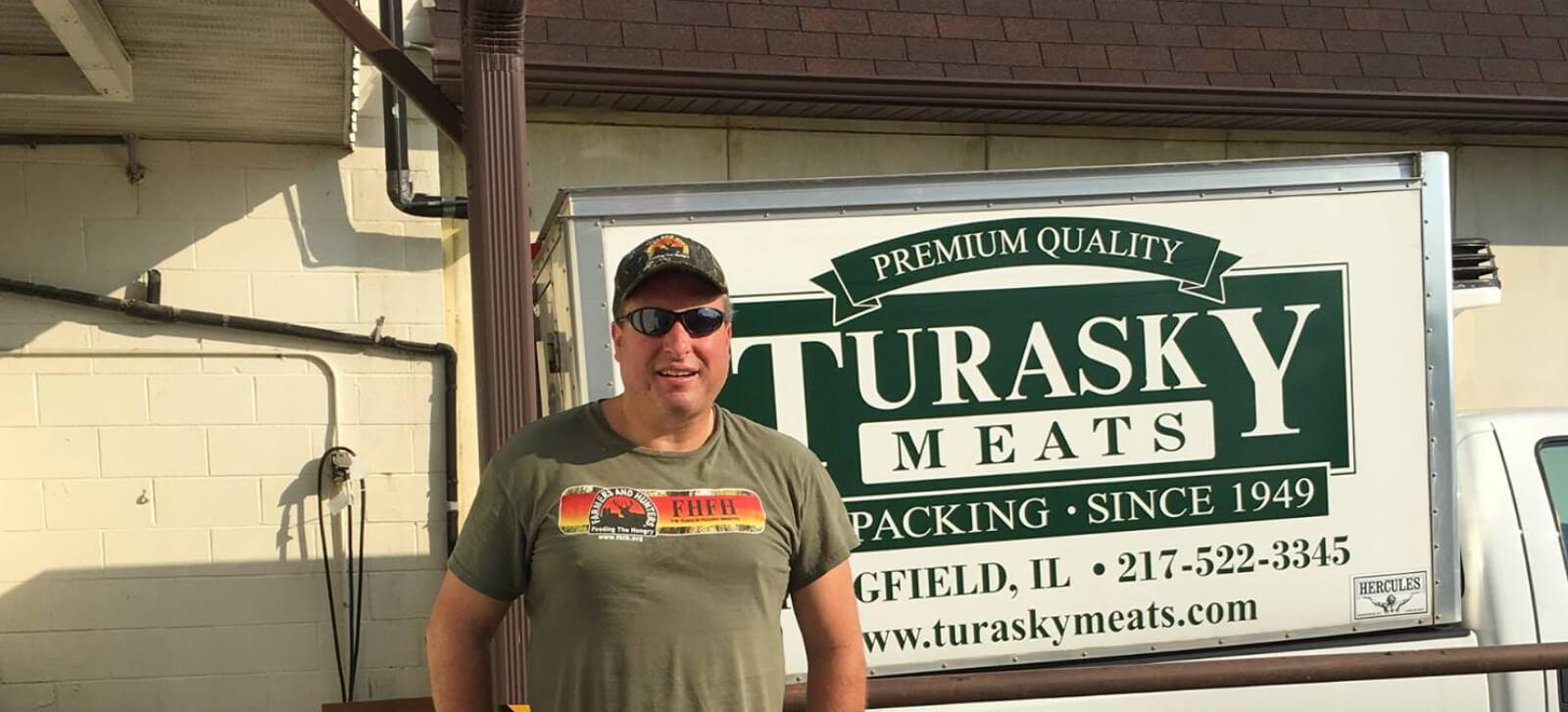 Contact your local FHFH coordinator or our national office to see how you can get involved to help your community by participating with FHFH.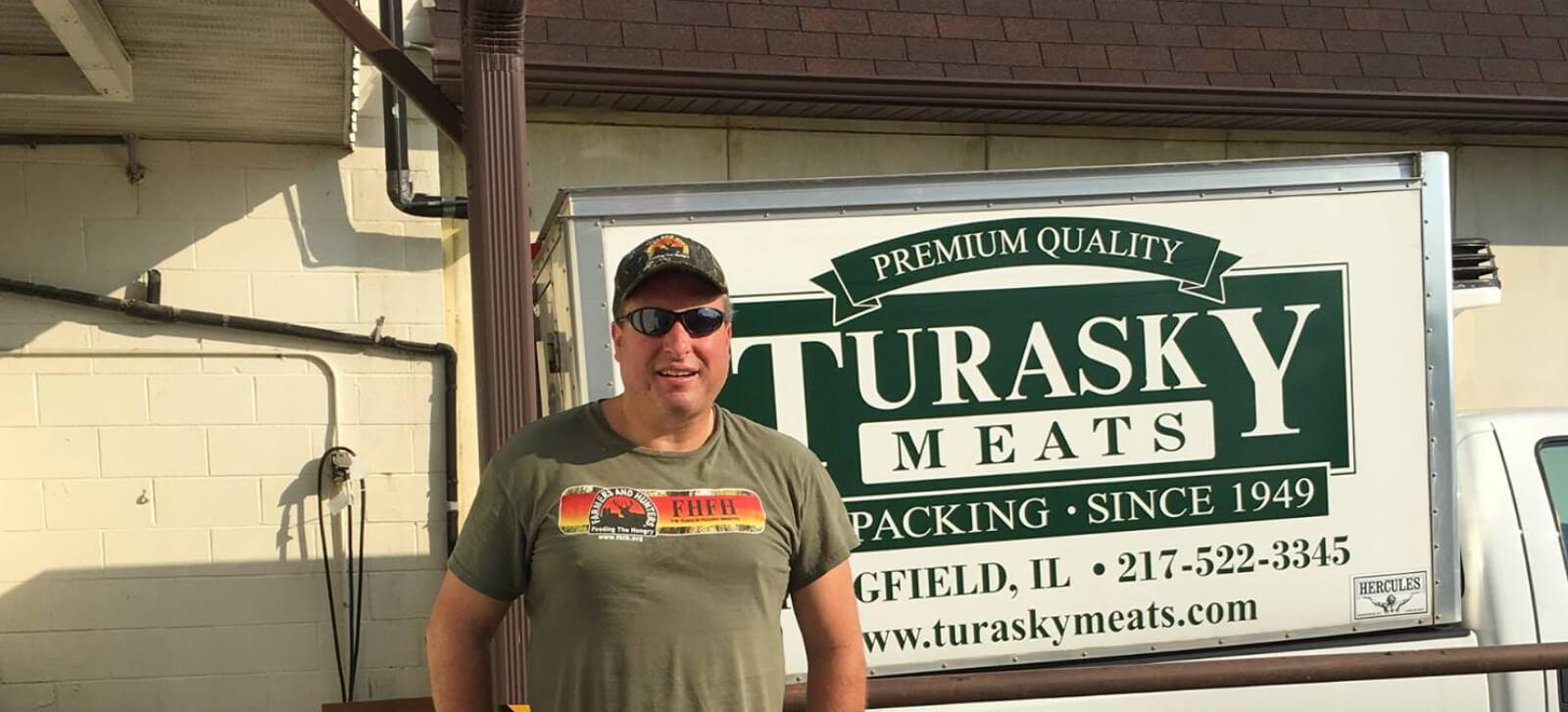 Help give hunters and farmers in your area the opportunity to donate their harvest to feed the hungry. Becoming a part of the FHFH ministry can be a life changing opportunity to impact the lives of those in need!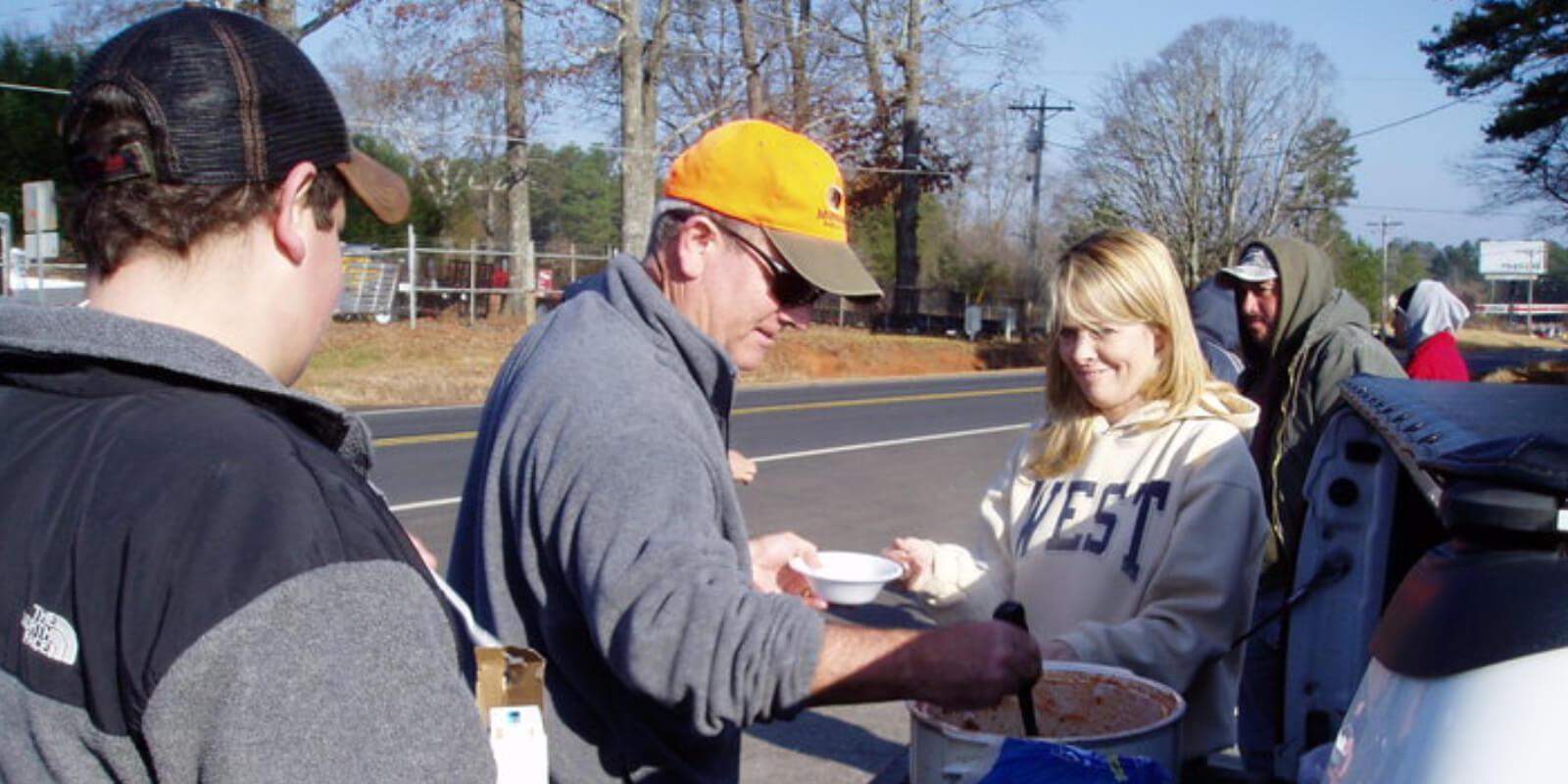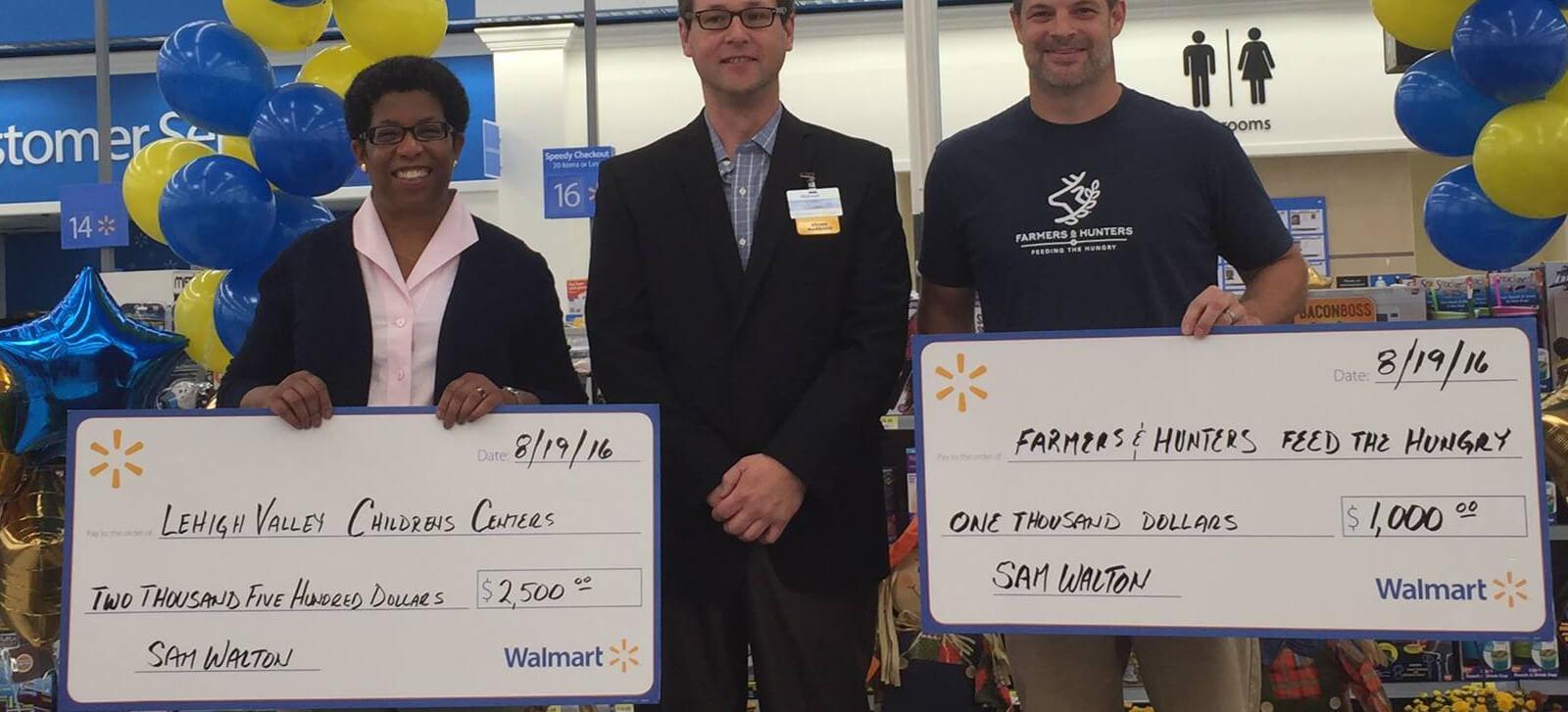 Help make it possible for us to continue the critical work of feeding America's 35 million hungry people by becoming an FHFH sponsor or partner today!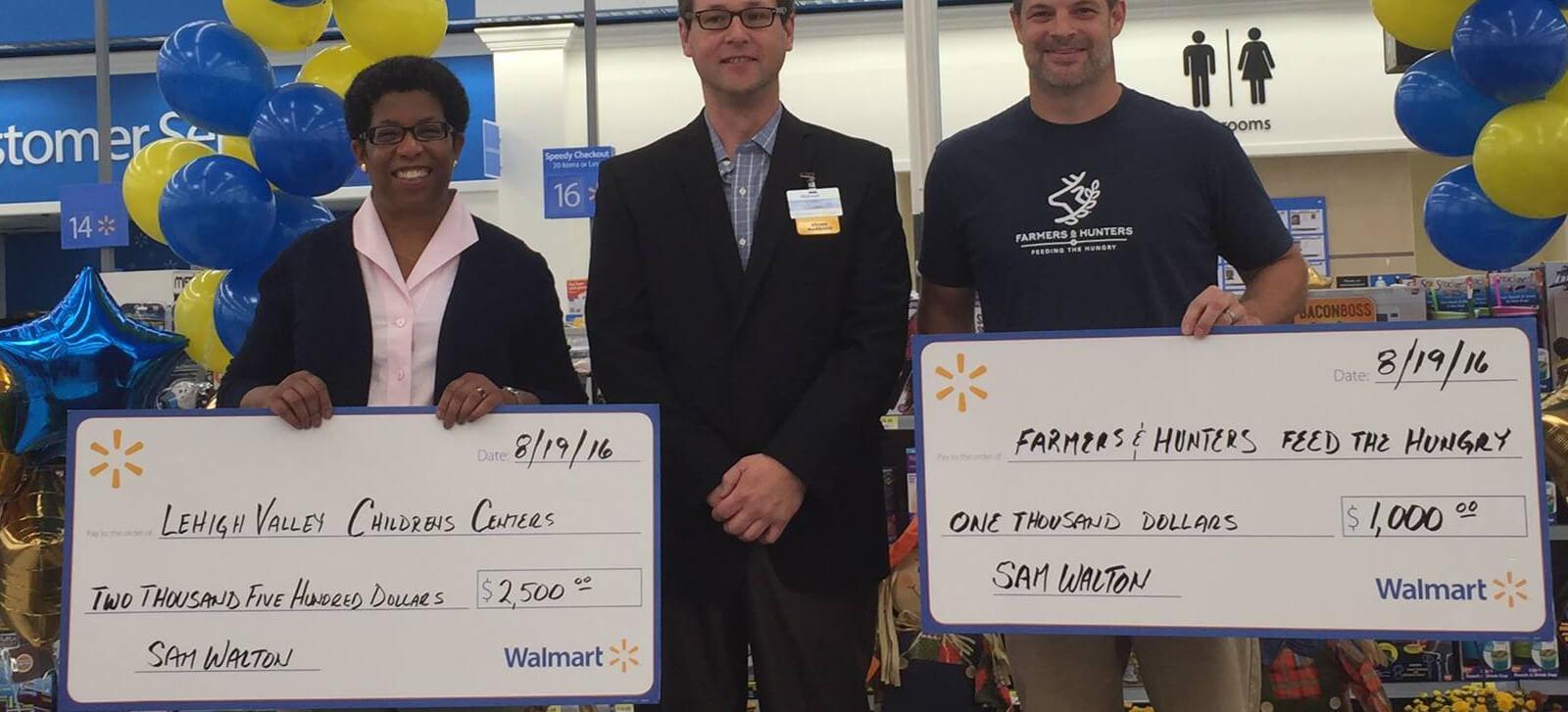 Help feed the hungry of your community by learning to hunt! Become a food provider for your own household and for your neighbors in need.