FHFH works closely with thousands of hunters and farmers, local butchers, and community organizations to end hunger at the local level. Since 1997, we have provided over 22 million servings of fresh meat to the hungry. Together we are meeting a critical need across America by providing nutritious, locally sourced protein as we work to solve the hunger problem in a sustainable way for our communities.
Farmers & Hunters Feeding the Hungry was started by Rick Wilson following a roadside encounter with a mother loading a deer into her car to feed her children. While watching her drive away, Rick remembered the words of Jesus from Mathew 25: "I tell you the truth, when you did it to one of the least of these brothers and sisters, you were doing it to me!"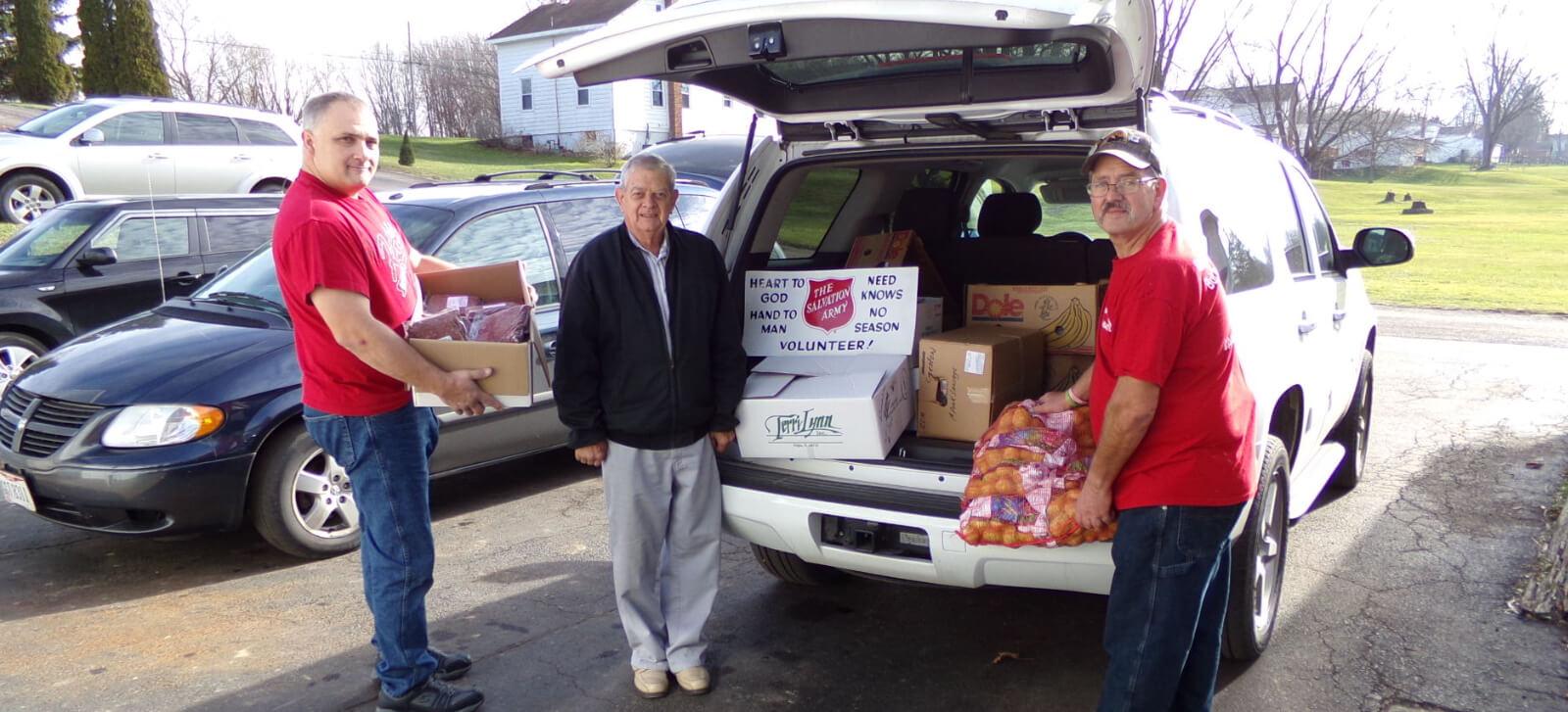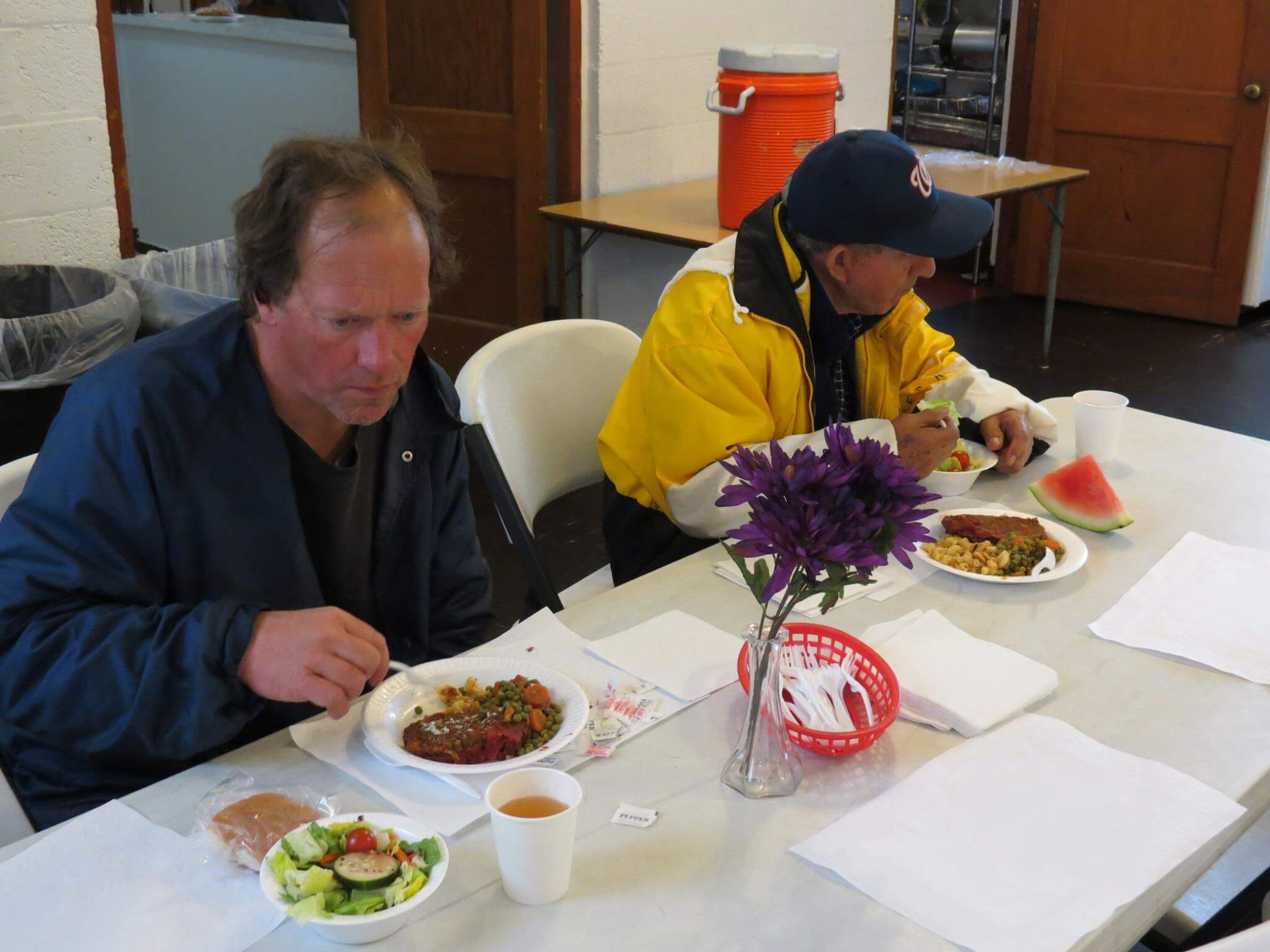 Our bodies all need protein in order to function, yet good quality meat is increasingly expensive and out of reach for many of America's poor. Lacking critical nourishment, this hunger leads to physical and mental decline and can have a lifelong negative impact on a person's future. Our communities suffer as so many of our neighbors struggle to survive the daily pain of intense hunger. Children and the elderly face the most risk as their bodies depend heavily on proper nutrition for development and fighting disease. However, inadequate nutrition is harmful at any age.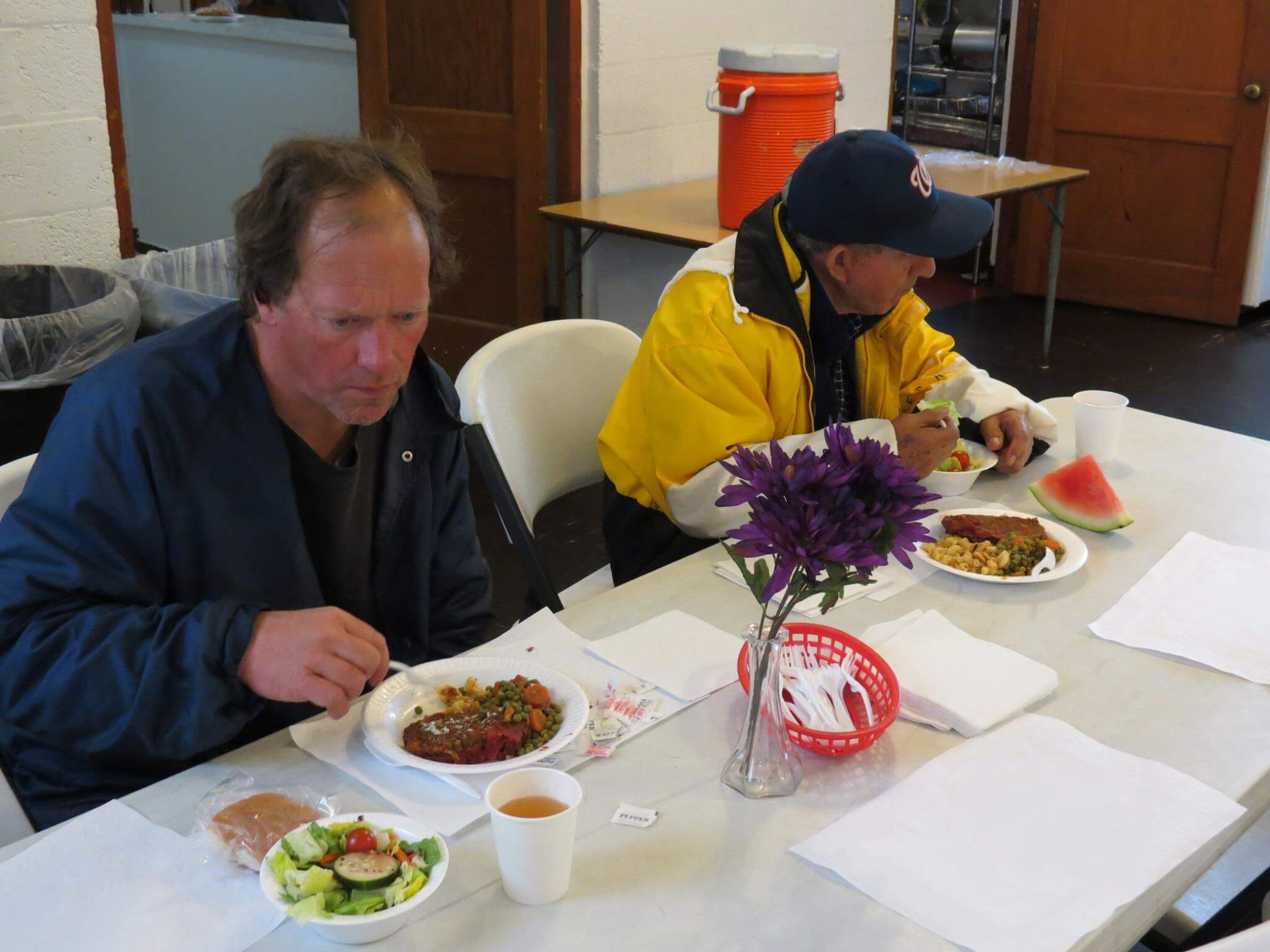 It is a myth that only the unemployed or homeless struggle with serious hunger in America. There are people facing hunger in every county across this nation. Your neighbors and coworkers could be among the 35 million people who do not have enough food to eat on a daily basis. More than half of food bank recipients are employed, yet they cannot afford enough food for themselves or their families while paying other necessary living expenses. The reality is that 1 in 8 Americans, and 1 in 6 children, deal with hunger each day.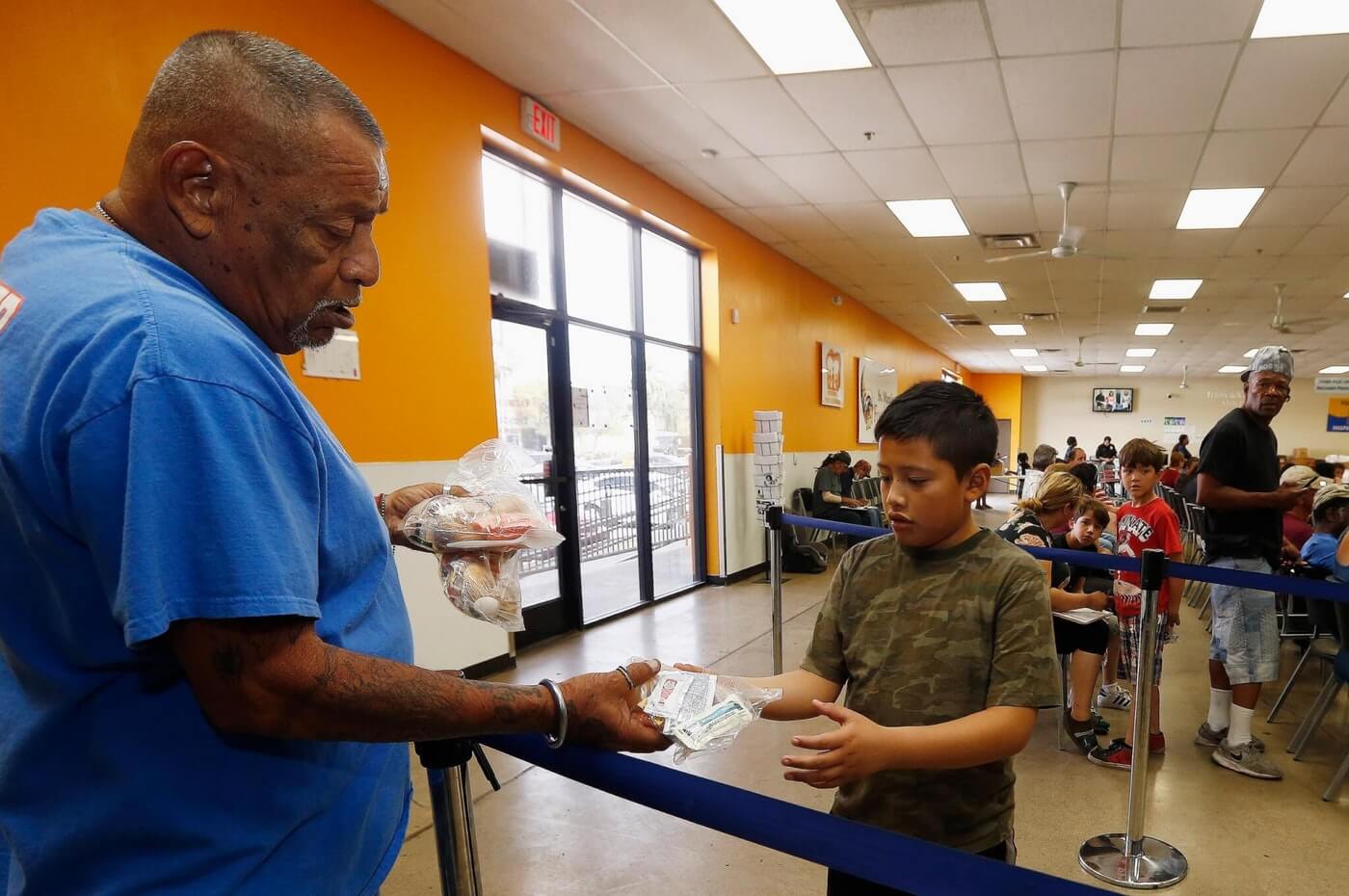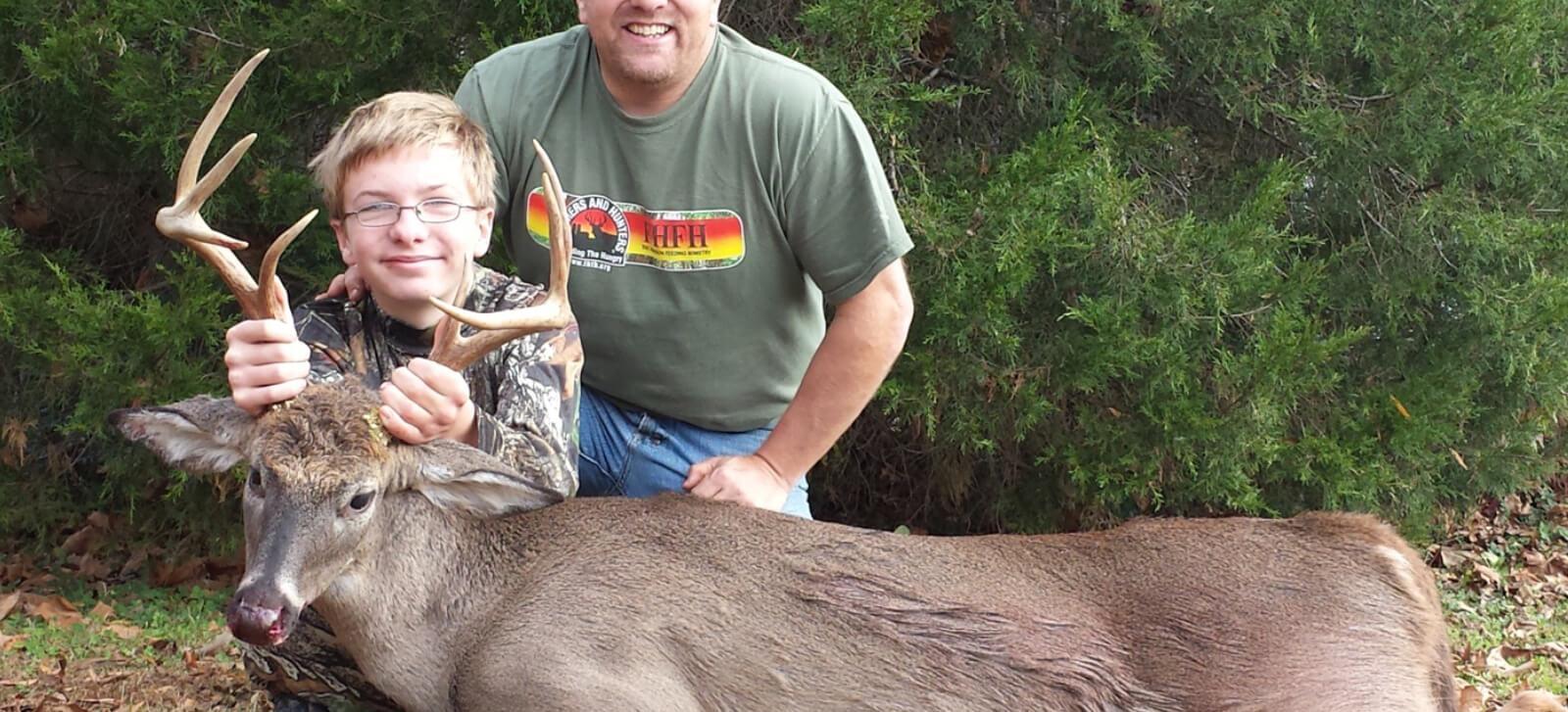 Together we are having a tremendous positive impact in communities across America! Read some of the wonderful stories and testimonies from our participating food banks, feeding ministries, farmers, hunters, volunteers, and sponsors!