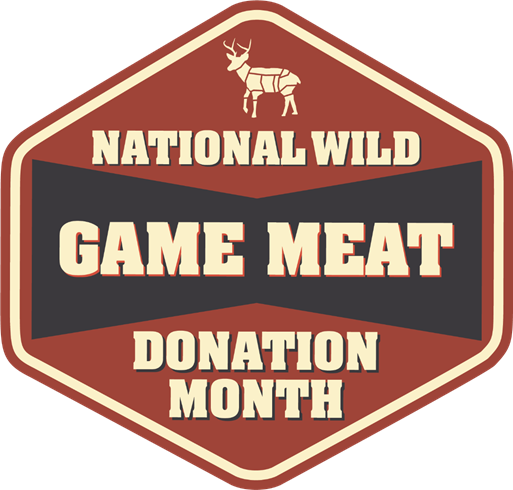 Giving and sharing are always in season! In November we celebrate National Wild Game Meat Donation Month – a campaign encouraging all hunters to donate extra venison and other game meat to help provide meals for those in need.
Now is the perfect time for hunters to do their part by donating to organizations that distribute nutritious game meat to the less fortunate./p>
Find venison donation programs and participating butchers in your area at feedingthehungry.org, and visit NWGMDM.nra.org for more information and tools to help share this worthy cause with others!/p>
National Wild Game Meat Donation Month is an awareness campaign developed by the National Rifle Association of America in support of hunters for the hungry programs across America.