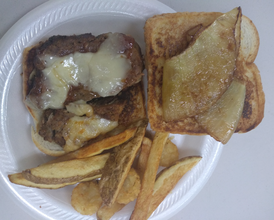 The Pastor at
Shepherds Christian Assembly in Coshocton, Ohio
expressed appreciation to FHFH for the meat donations to their soup kitchen.
"What a continued blessing FHFH is to our Lord's ministry. We are still serving lunch at our soup kitchen, but with limited seating. We serve only nine at a time six feet apart, then we bleach everything when they are finished and bring in the next ones.
We serve an average of 25 people during these restricted times. We are also making venison meatloaf and giving it to those in need.
Thank you again for following the leading of the Lord for FHFH."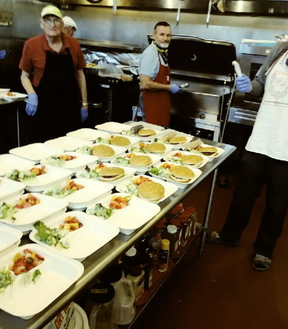 Catholic Outreach in Colorado
thanked
Grand Junction FHFH (CO-05) for the donation of meat to their feeding ministry. The meat donated by FHFH was used to make elk sloppy joes at their soup kitchen.
​
FHFH thanks Shepherds Christian Assembly and Catholic Outreach for providing food to the people who are struggling with hunger and we are grateful for every one who made this possible.​