| | |
| --- | --- |
| We give special thanks for our latest National Partners who have chosen to support the work of FHFH nationally – The American Hunting Lease Association, Base Camp Country Real Estate and Base Camp Leasing. The support of each National Partner is appreciated very much by FHFH and the men, women and children we serve! | |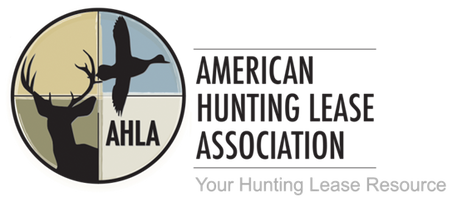 Created in 2010, the American Hunting Lease Association is committed to serving the hunting lease industry, by reaching and educating landowners and hunters to the many benefits of a properly executed hunting lease. We believe the hunter/landowner relationship is the key to preserving quality hunting habitat and ensuring hunters can access that property safely. Offering free resources such as free lease agreement templates and educational tools for leasing as well as the most affordable and extensive hunting liability insurance policies on the market makes the AHLA your hunting lease resource.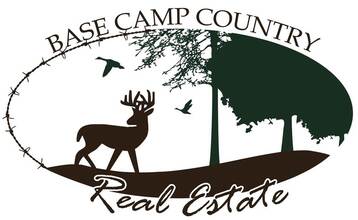 Base Camp Country Real Estate​ is a hunting land, ranch, and farm listing agency that is backed by land market experience. With roots in the land market, specifically with marketing hunting leases for over 20 years, Base Camp Country has created a foothold in the hunting land, farm, and ranch land for sale market. The secret to success in listing land, ranches, and farms for sale is a dependably active buyer base. From over 20 years of marketing hunting leases in most of the United States, finding and listing land is second nature to Base Camp Country agents. This has created thousands of targeted buyers looking for land, and landowners ready and willing to sell. With our targeted buyer base, many listings, and dedicated agents, Base Camp Country is poised to be the number one hunting land, ranch, and farm land listing agency.
​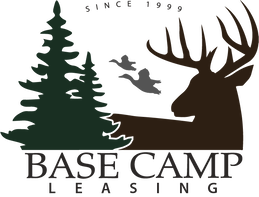 Base Camp Leasing was founded by Steve Meng, an accomplished whitetail deer hunter and former grain industry professional. Steve took his passion for hunting and turned it into a career. Personally experiencing discouragement in the lack of accessibility to private hunting property, Steve was motivated to develop a mutually beneficial business model to serve both landowners and hunters alike. Established in 1999, Base Camp Leasing has led the way in the hunting lease industry and continues to expand to new states every year.
---
​
FHFH is the only venison donation ministry actively setting up chapters across the nation and seeking to collaborate with other existing state and local venison donation programs. FHFH reaches an audience within both the hunting and non-hunting communities and provides the #1 most difficult item for food banks and feeding ministries to obtain – protein-based red-meat. Since 1997 FHFH has provided more than 20.2 million servings of meat for people in our country struggling with hunger.