We want to help you find the information you need about hunting season dates and hunter education requirements for your state! We also want you to be safe and successful in the field.
The links below will take you to state-by-state information about these topics and more. We hope that you have a great hunting season making memories in God's creation with family and friends. And if you bag an extra deer, please consider donating it to help feed the hungry of your community!
CLICK HERE for help finding participating butchers and programs that can transform your donation into nutritious meat for those in need.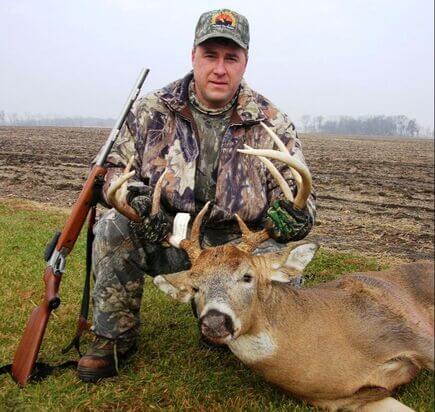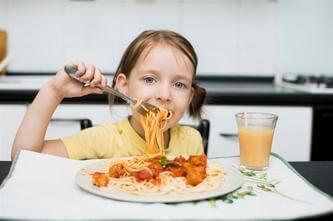 ​
YOU CAN HELP US MAKE A DIFFERENCE TODAY!
People across America struggle with food insecurity and are often desperate for meat and protein items. We pay local butcher shops to process deer that are donated by generous hunters like you and give the meat to feeding programs and ministries that help those in need.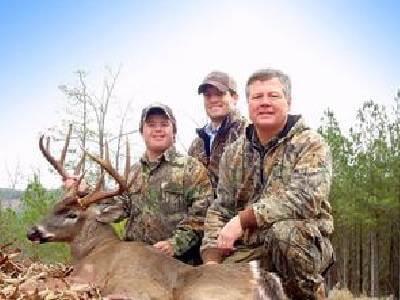 Hunters in some parts of the country are able to harvest more deer than they can eat or share with their friends and family. Farmers are issued management permits to reduce deer numbers that are damaging their crop yields. Some also have livestock they are willing to donate.
Hunters are invited to donate their deer to approved meat processors that participate with FHFH. Individuals, businesses, churches, clubs and foundations make contributions to FHFH to help cover the costs of processing, packaging and freezing the meat.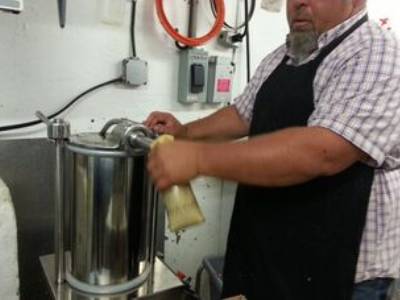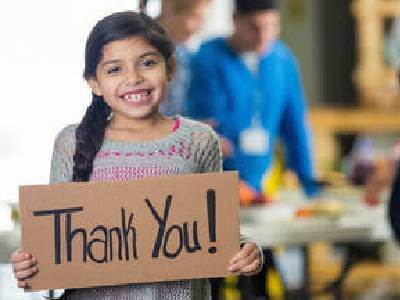 FOOD BANKS and FEEDING MINISTRIES
This nutritious, low fat, high protein meat is then given to community agencies such as church pantries, church feeding ministries, the Salvation Army, community food banks, emergency assistance programs, Rescue Missions, children's homes to distribute or serve to their clients.
Your corporation or organization can become a
Partnering Sponsor
with FHFH today!
​Please
email
us or call 1-866-438-3434 for details.