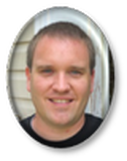 by Josh Wilson
​
Sometimes a small change can produce big results. Finding gas a few cents per gallon cheaper can save a dollar on a fill up. And packing a lunch instead of getting a fast food burger can save hundreds over the course of a year.
But how could a small change in deer donations feed millions of hungry people?
Recently our friends at the National Deer Alliance (NDA) posed two survey questions about sharing meat with others. The first asked about sharing meat with friends and family – which well over half of the responders indicated they have done. The second asked about sharing deer with an organized venison donation program. Just over one out of ten responders (12%) indicated they had done so.
And a national survey from 2011 revealed that 10.9 million people hunt deer annually in the United States. So if one out of ten of them are donating deer to organizations like FHFH that means over a million hunters are already sharing their harvest with the hungry each year!

According to research from the National Shooting Sports Foundation (NSSF), hunters are donating around 2.8 million pounds of meat annually to help feed the hungry. That's enough meat for over 10 million meals coming from just one out of ten hunters donating.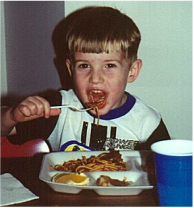 To make this happen we need to educate more hunters about the opportunity to donate deer and help them
find participating butchers and programs
. We also need
financial contributions
and supporting members to help us get the word out and pay for the meat to be processed and packaged. And we need volunteers to help us
form new chapters
across the country.
Please consider how you can either join or continue supporting the cause today.
Together we can help share the Lord's blessing of nutritious meat to feed the hungry of our nation!