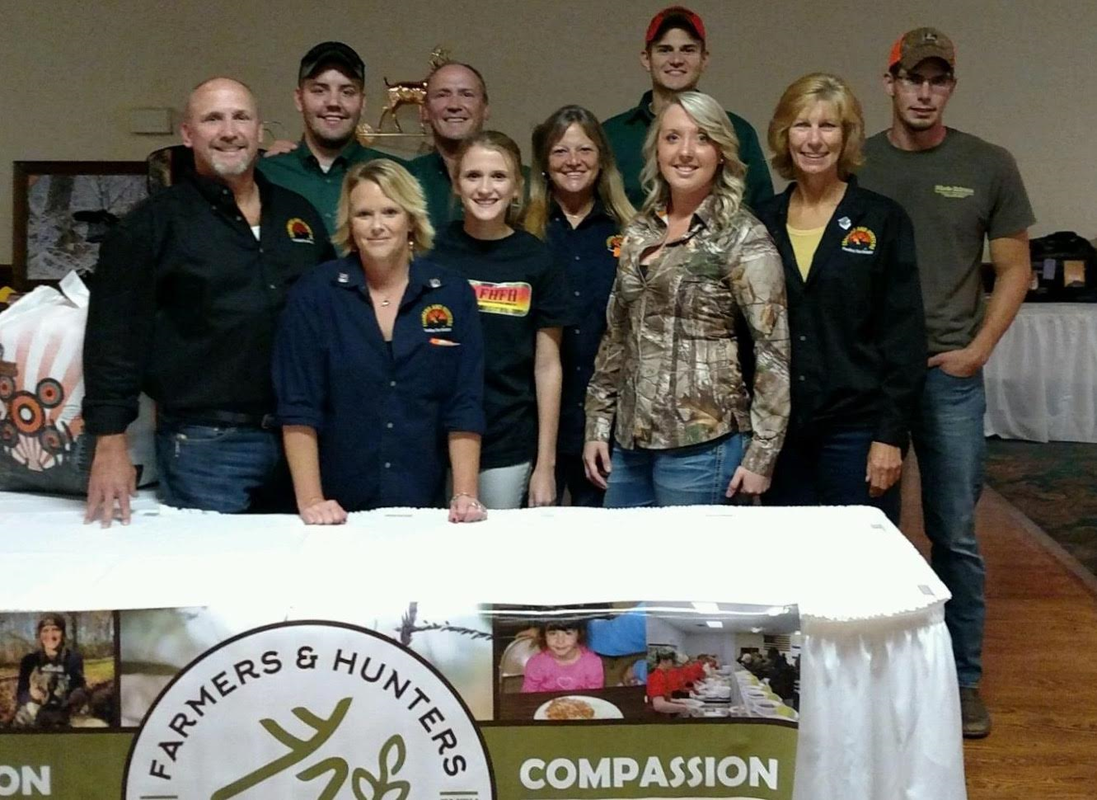 A team of volunteers from FHFH helped at the Whitetails Unlimited banquet on September 30.
The FHFH Northwest Ohio Chapter benefitted from a portion of the banquet proceeds.
Northwest Ohio FHFH co-coordinator Allen Dunlap said, "It was our most successful year ever!"
Thank you to everyone involved for making this a successful event and helping raise funds to feed the hungry!