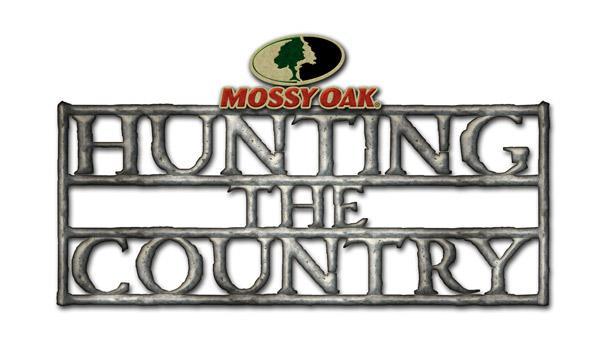 We are excited to announce the Mossy Oak "Hunting the Country" TV show featuring FHFH will re-air
Tuesday, April 5th at 5:00 p.m. and 9:00 p.m.
on the Outdoor Channel!
In this episode, two young hunters shoot and donate deer to FHFH while learning a wide variety of lessons along the way.
Please help us get the word out by sharing this with your friends and family. Don't forget to post the date and times on social media as well! Past television episodes featuring FHFH have introduced our mission to hunters, volunteers, donors and supporters across the nation leading to new chapters and expansion into new areas.
We are grateful to our long-time ministry partner Mossy Oak and Haas Outdoors for continuing to support our mission by sharing FHFH with their nationwide audience!.