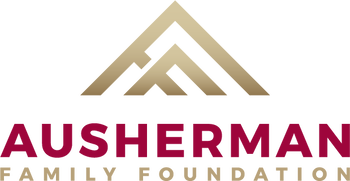 The
Ausherman Family Foundation
recently awarded Farmers and Hunters Feeding the Hungry a $5,000 grant for Frederick County FHFH in Maryland. The funding will provide approximately 10,560 servings of meat to food banks and feeding ministries in Frederick County, MD.
The Ausherman Family Foundation is a private foundation, established in 2006. The Trustees envision a vibrant community where committed nonprofit organizations effectively work together in a spirit of cooperation to advance superior charitable outcomes in Frederick County. The Foundation's mission is to empower the passion for change in Frederick County, Maryland.
On behalf of FHFH and those in Frederick County who struggle with hunger, we thank the Ausherman Family Foundation for their generosity and support of our mission to end hunger.