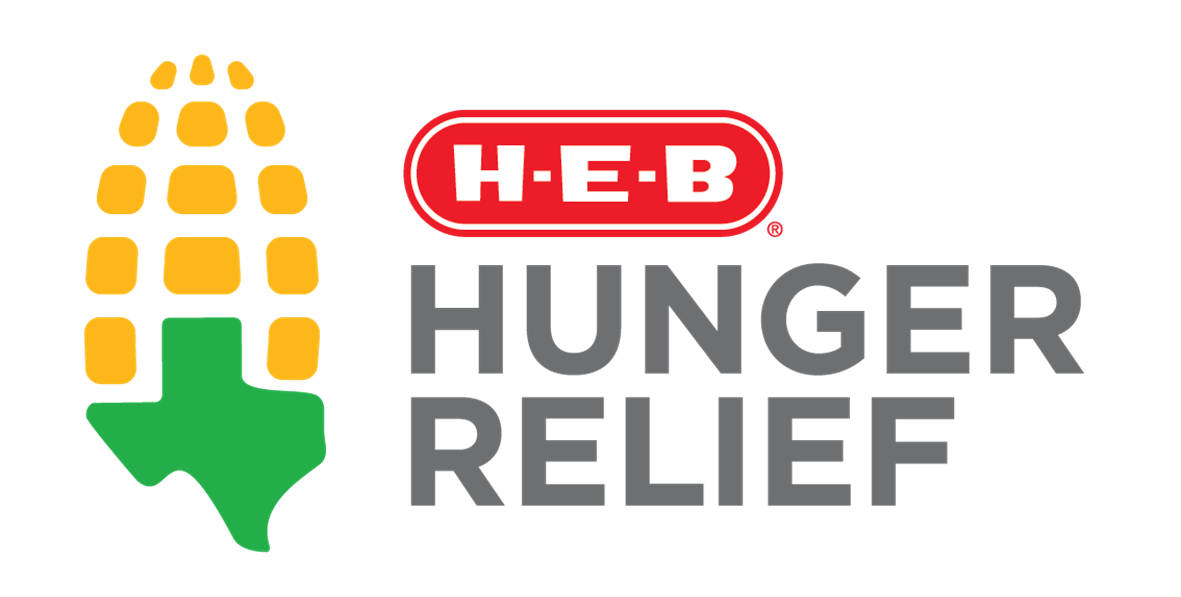 HEB Grocery awarded a $500 grant to Texas Hill Country FHFH (TX-09) to help FHFH provide nutritious meat to food banks and feeding ministries in communities served by Texas Hill Country FHFH.
For over 115 years, HEB has contributed to worthy causes throughout Texas and Mexico, and it is a tradition we proudly maintain today. HEB's Hunger Relief Program works year-round to fight hunger in Texas and Mexico. For more than a century now, HEB's commitment and involvement in the communities it serves has been an important part of the way the company does business.
We thank HEB for supporting our mission of feeding the hungry!