"For I was hungry and you gave me something to eat, I was thirsty and you gave me something to drink, I was a stranger and you invited me in, …."
Matthew 25:35
​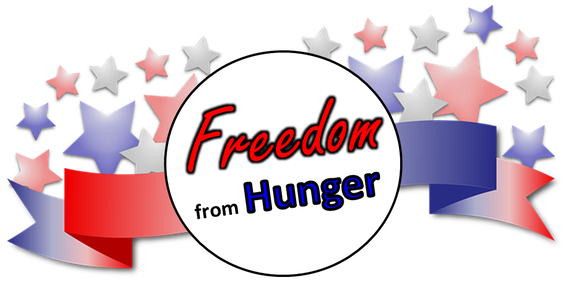 ​
Since 1997 FHFH has been fighting to provide freedom from hunger for people across the United States. T
ogether we've helped hunters and farmers donate over 20 MILLION servings of meat for people in need.
FHFH pays the meat processing costs for deer or livestock donated to FHFH's participating meat processors. The processed meat is packaged and distributed at no charge to food banks, food pantries and feeding ministries to help those who don't have enough food for their families.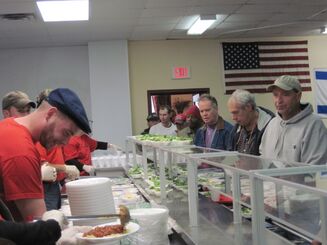 In the United States, 1 in 8 people struggle with hunger.

They are our family, friends, neighbors, coworkers and our children's classmates.



People struggling with hunger do not have adequate financial resources to purchase enough food and also pay for rent, utilities and other basics.
Hunger among adults and their families can result from poverty that's caused by unemployment or because jobs do not pay enough to afford basic necessities. Even with assistance programs such as SNAP or WIC, some families are still unable to purchase a sufficient amount of food. Too many senior citizens, after a life time of hard work, find retirement incomes are not adequate and they are having to choose between food and medical care.
People who are struggling with hunger often rely on food banks, food pantries and feeding ministries for assistance. And these agencies typically identify protein as their most needed food donation item. FHFH helps fill that need!
Thank you for your continued interest in our mission to free the people of our country from hunger.

Together we can make a positive difference!

Sincerely,
​
Josh Wilson
Executive Director