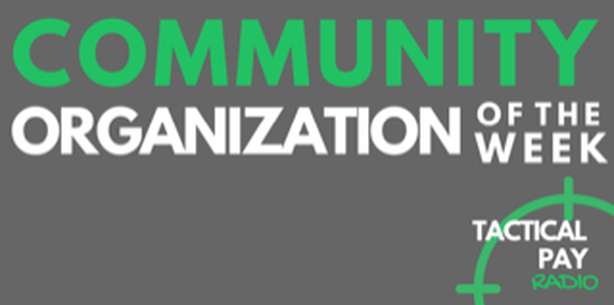 ​We're happy to share that FHFH is the recipient of this week's Community Organization of the Week from TacticalPay Radio!
You can listen to the episode featuring FHFH at:
https://www.tacticalpay.com/019-rhode/
(
Note: FHFH is highlighted near the end of the episode if you want to skip ahead to check it out
).
Dedicated TacticalPay Radio listeners nominate organizations that are doing great work in their communities From there, those felt to be most worthy of recognition are featured in an episode. Thank you TacticalPay Radio for this honor and for sharing our mission with your listeners!