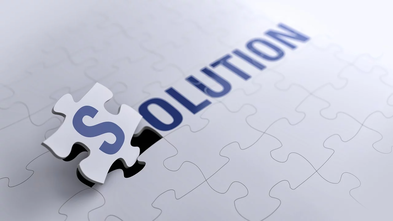 "For I was hungry and you gave me something to eat, I was thirsty and you gave me something to drink, I was a stranger and you invited me in, …."
Matthew 25:35
FHFH is Filling in the Gap
In our country 1 in 9 people and 1 in 7 children struggle with hunger! That's 37,227,000 people and of them 11,174,000 are children. There are many reasons why people are not able to get enough to eat: job loss, inadequate wages, medical expenses, etc. Not everyone who struggles with hunger is eligible for food assistance programs. For those who are eligible for food assistance it may still not be enough to purchase an adequate amount of food.

When people aren't getting enough to eat they often turn to food banks and feeding ministries. Food banks and other feeding programs often list meat and protein items among their top food donation needs. The donation of fresh meat is typically less frequent than other food items, and due to the higher cost of meat, most agencies are unable to purchase sufficient quantities.

This is where FHFH fills in the gap! FHFH pays the processing fees to FHFH participating meat processors so there is no cost to the hunter to donate deer or the farmer to donate livestock, or the food bank, food pantry or feeding ministry who receives the much needed meat.

FHFH wants 2020 to be a year when we provide even more servings of nutritious protein to those in need. To do that, we need your support! You can help us to fill in the gap so people struggling with hunger get the needed nutritious protein for a healthy and productive life and give our children the opportunity to flourish and succeed which will help to strengthen our communities and our country.

Sincerely,

​
​Josh Wilson
Executive Director