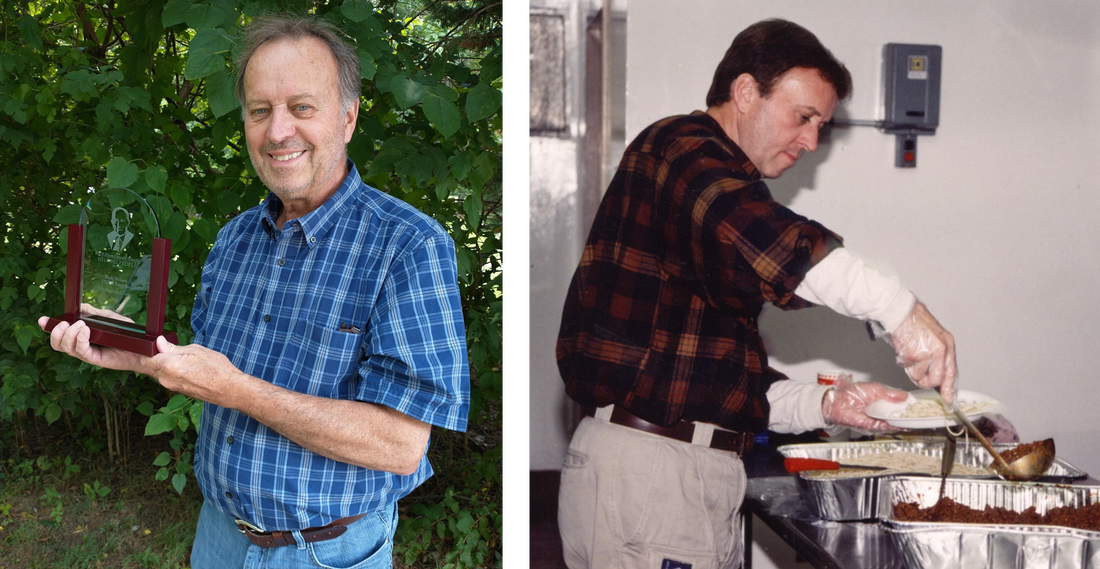 On July 21, 2021 Maryland Comptroller Peter Franchot virtually presented the 2020 William Donald Schaefer Helping People Award to recipients in Allegany, Frederick, Garrett and Washington counties.

​
​Rick Wilson, founder of Farmers and Hunters Feeding the Hungry, was selected to receive the award for his humanitarian efforts.
Twenty-three years ago, Rick founded FHFH to provide donated meat to starving families in underserved communities. Since that time, FHFH has grown into a nationwide initiative – saving countless lives and combatting food insecurity every single day.
The virtual awards presentation video can be viewed below (Rick's segment begins at the 4 minute mark).
"This final round of 2020 honorees showcases the best and brightest spirits of their communities. They stepped up to provide critical resources and create pathways for vulnerable neighbors, friends and families facing life and death struggles. It's my honor to recognize their efforts in memory of the late Governor William Donald Schaefer and his 'Do It Now' approach. Today's award recipients embody his spirit. They recognized the needs of their communities, took action and continue to inspire the rest of us to face and address our challenges."

Maryland Comptroller Peter Franchot