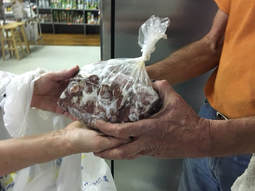 FHFH was featured in a great article about an individual hunter and our FHFH chapter near Utica, Ohio working together to feed those in need!

​Did you know our chapters in Ohio have now provided a million pounds of meat – 4 million servings – to the hungry of the state? Awesome!

CLICK HERE to read the article.