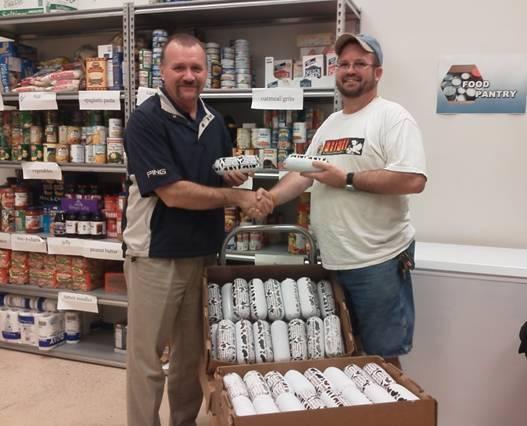 Local food banks, soup kitchens, and feeding ministries are welcome to contact us about participating with FHFH. We encourage you to connect with your nearest FHFH coordinator. Click here for a listing of our local chapters and coordinators. If we don't have someone serving your area, please email our national office.
Organizations and agencies are asked to submit a request to participate on their organizational letterhead if possible. If we are able to accommodate your request you will be connected with your closest participating butcher(s) who may contact you when donated meat has been processed and is ready to be picked up.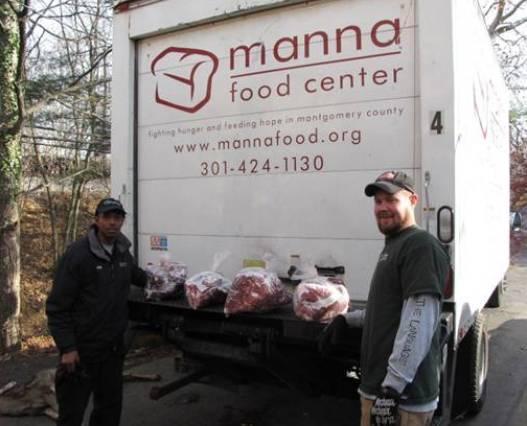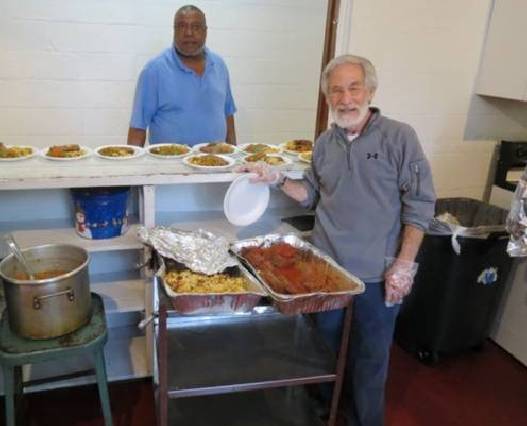 Thank you for your interest in participating with the FHFH ministry to help feed the hungry of your community!