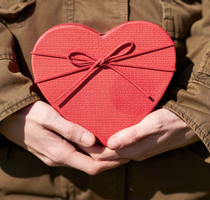 "For I was hungry and you gave me something to eat, I was thirsty and you gave me something to drink, I was a stranger and you invited me in, …."
Matthew 25:35
​Being the Change You Want to See in the World
​​Do you feel sympathy and want to help others who are struggling through a difficult time? If you do… congratulations – you are a compassionate person!
Our country has many people who are struggling to get enough to eat. Among those who are hungry are children and adults of all ages. They may be someone you've never met or could be a member of your family, a friend, neighbor or co-worker.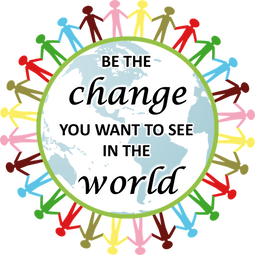 You can make a positive change in your community by showing compassion to someone who has an empty stomach and a weary heart.
You can show them they matter! There's no such thing as a small act of kindness! Each act of kindness makes a difference. And it's always the right time to be kind!

​
FHFH pays the processing fee for deer and livestock donated to our participating meat processors. The meat is then distributed at no
cost to food banks, food pantries and groups that
provide meals to those in need. Please join with FHFH today as we
endeavor
to end hunger! Your act of compassion will put food on their plate and gladness and hope in their heart.
Together we can be the change we want to see in the world!
Thank you for your continued interest in our mission of feeding the hungry.
Together we can make a positive difference!

Sincerely,

​
​

Josh Wilson
Executive Director