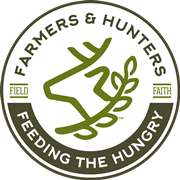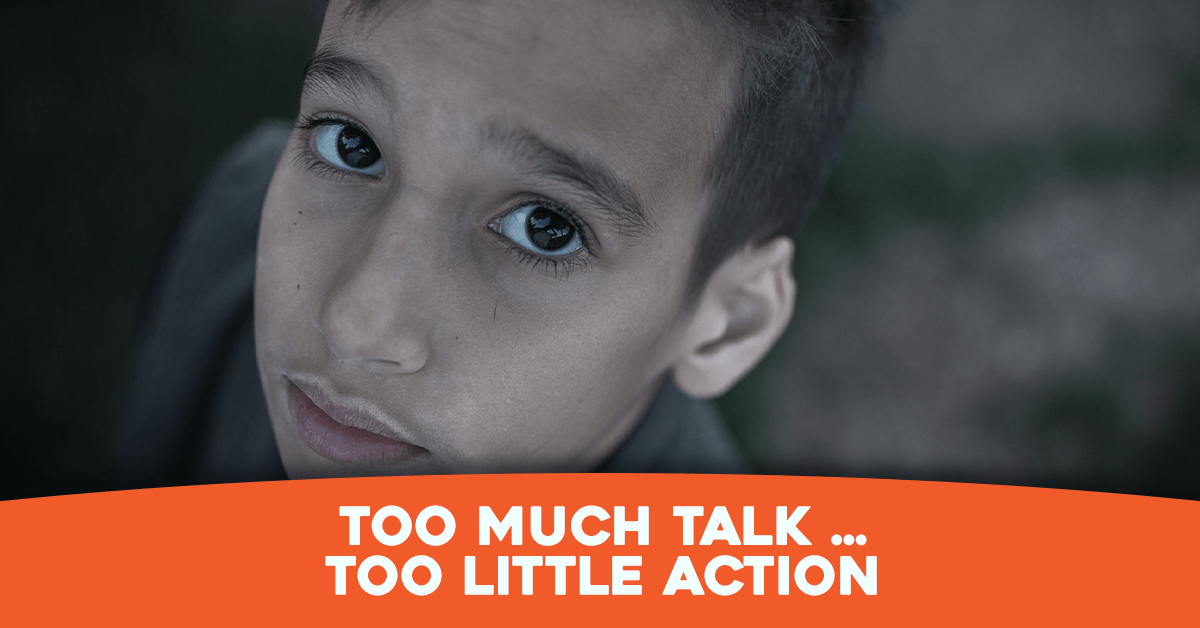 Your Help Makes a Big Difference!
Children and adults face hunger in every community across the country. Your neighbor, child's classmate or even coworker may be struggling to get enough to eat.
Your contribution helps fund our mission to process and distribute donated deer and livestock to feed the hungry. Any amount you can give will make a big difference for children and families in need!
You can make a real difference.
PLEASE GIVE GENEROUSLY TODAY!
Farmers & Hunters Feeding the Hungry (FHFH) is a 501(c)(3) nonprofit organization (EIN: 52-2151919). Contributions to FHFH are tax deductible as allowed by law. FHFH has complete discretion and control over the use of donated funds. Certain states require written disclosures for nonprofit organizations soliciting contributions. Individual state disclosures are here.